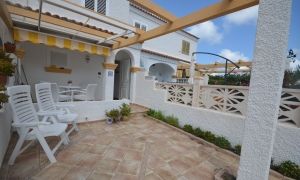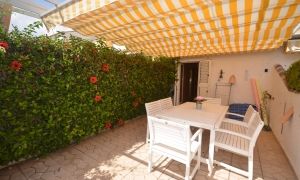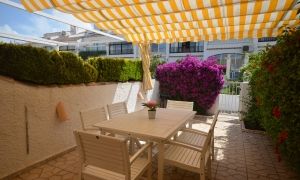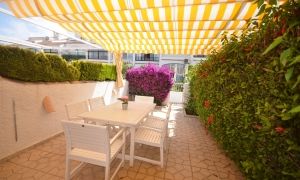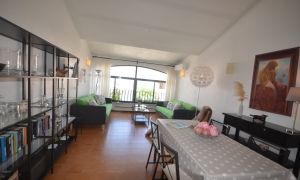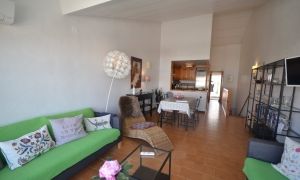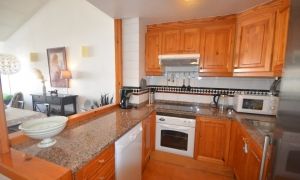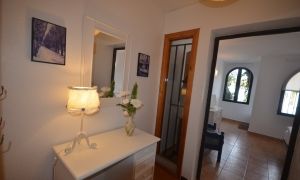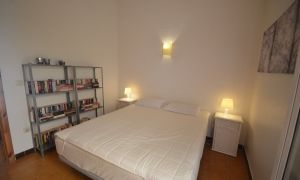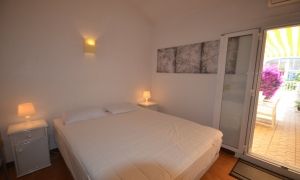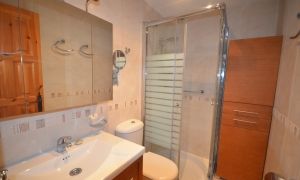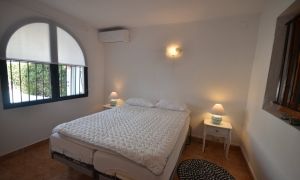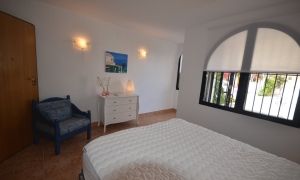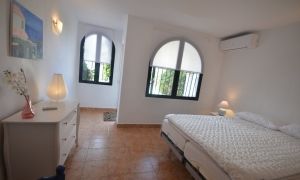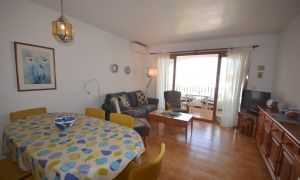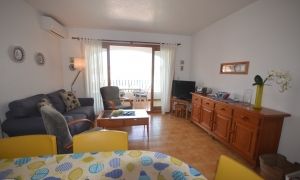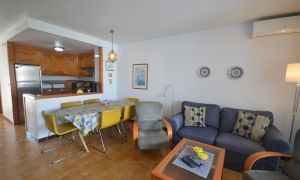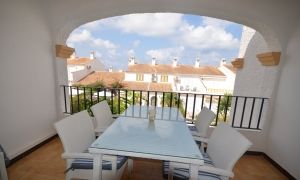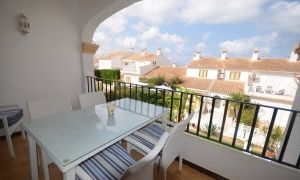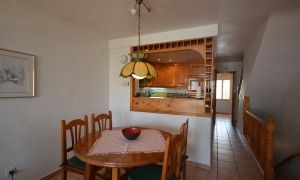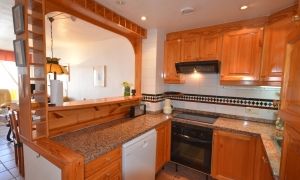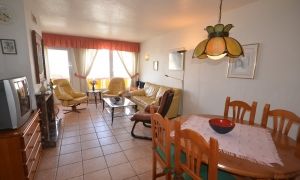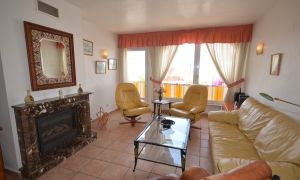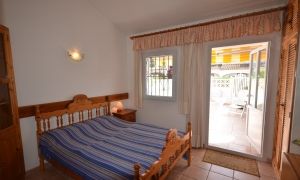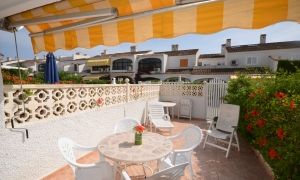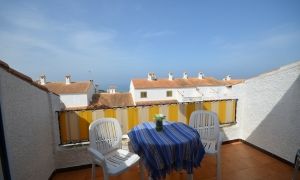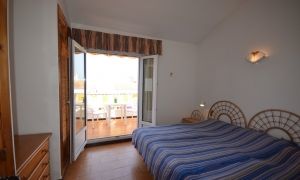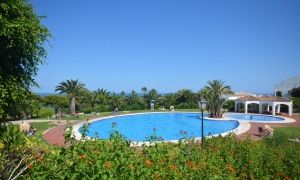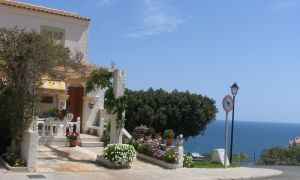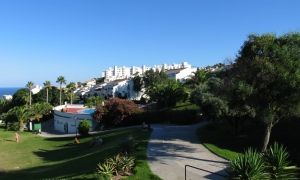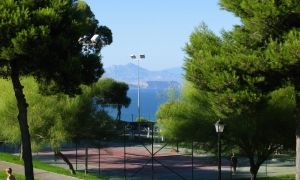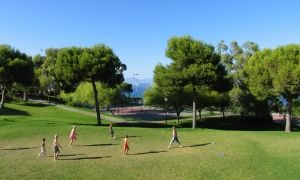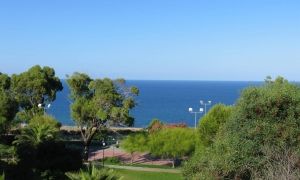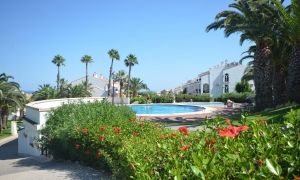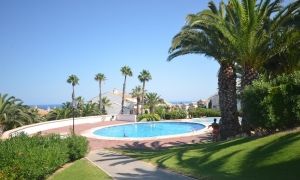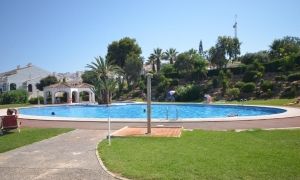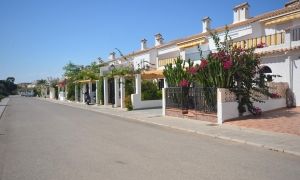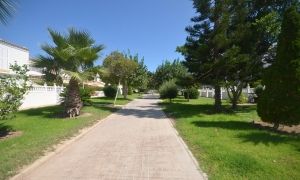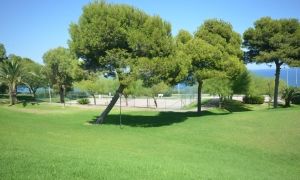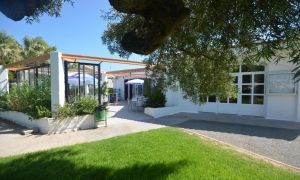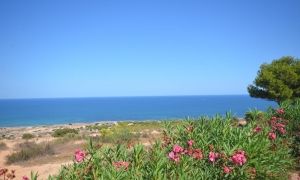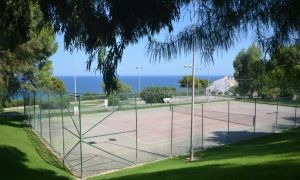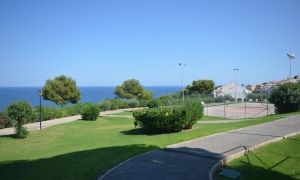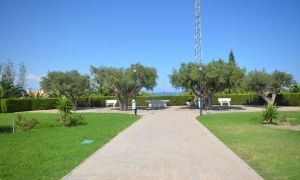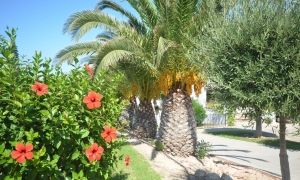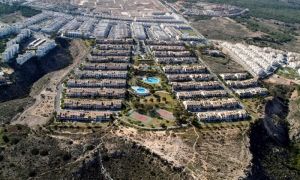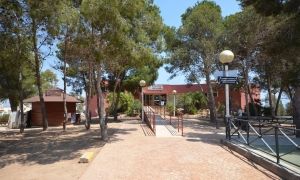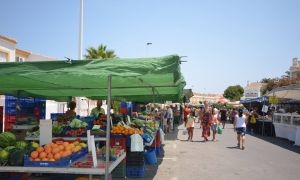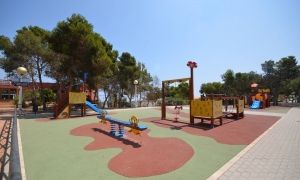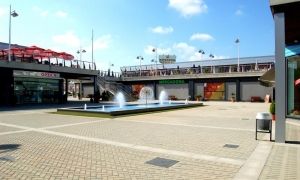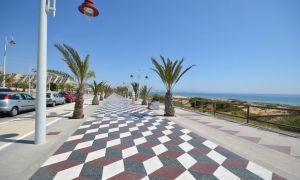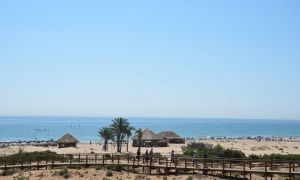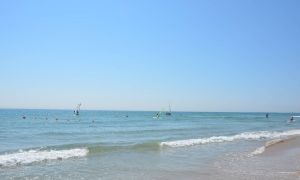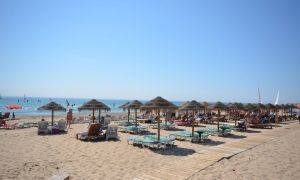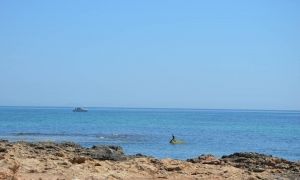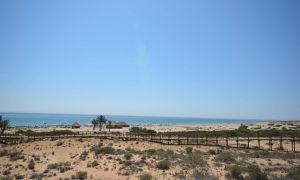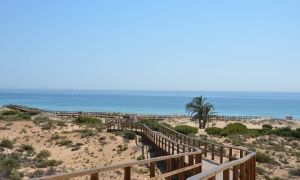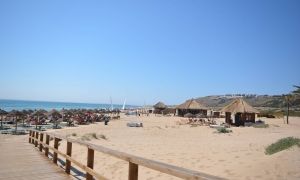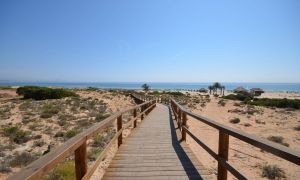 Contact Us
Description
Pictures of a type of house in Gran Vista residential complex. We have several types of houses with different layout and furniture in the same complex, for 6 people, in 2 or 3 floors, 121 to 145 sqm constructed area, with 3 bedrooms, 2 or 3 bathrooms, 1 living room, open kitchen, TV, washing machine, balcony or terrace, fully equipped. Fantastic private complex in a large 30.000 sqm plot, swimming pools, beautiful gardens, tennis courts, social club, supermarket and surveillance service.
In Costa Blanca, between Alicante (15 km) and Santa Pola (8 km), you can find Gran Alacant, with private residential complexes, supermarkets, international restaurants, shops, pharmacies, public library and health centre.
Gran Vista is probably the best residential complex in Gran Alacant, located 90 metres height from the level of the sea, with a spectacular view over the Carabasi beach and the Alicante bay, including the castle of Santa Barbara. It is 1,5 km distance from the white sand beaches of Los Arenales del Sol and Carabasi, and 10-15 minutes walk.
Gran Vista is a residential complex with a total of 474 houses in a 100.000 sqm plot, with 4 swimming pools (2 for adults and 2 for children), two tennis courts, children playground, coffee shop and a small supermarket. Every house has its own parking space and garden, and the 25% of the complex is a large park with fantastic views over the Alicante bay. The complex was built between 1988 and 1991 by a Swedish promoter.
Location
Request More Information